We have always been mindful of our Corporate Social Responsibility (CSR) and tried to have a positive impact on the environment. At Mint+ we are committed to limiting the impact that our businesses have on the environment, as well as being committed to a process of continuous improvement in this area.
We are members of Repak, are registered with WEEE Ireland, and are certified to ISO 14001. We continuously monitor and implement initiatives to reduce water and electrical consumption, and the recycling of office materials. We require all employees to act in a responsible manner in relation to the use of materials and equipment and welcome all new suggestions to minimise wastage.
---
---
Smartphones consume little energy to operate, however 85% of their emissions impact comes from production.
With new smartphone models coming out each year is putting pressure on consumers to get the latest phone, however this is creating an extraordinary amount of waste globally.
This year it is expected that 3.8 Billion smartphones will be use around the world, this has jumped hugely from 2.5 Billion in 2016 (40%). Each new phone has a impact on the world around us.
2 billion smartphone users upgrade to a new phone roughly every 11 months.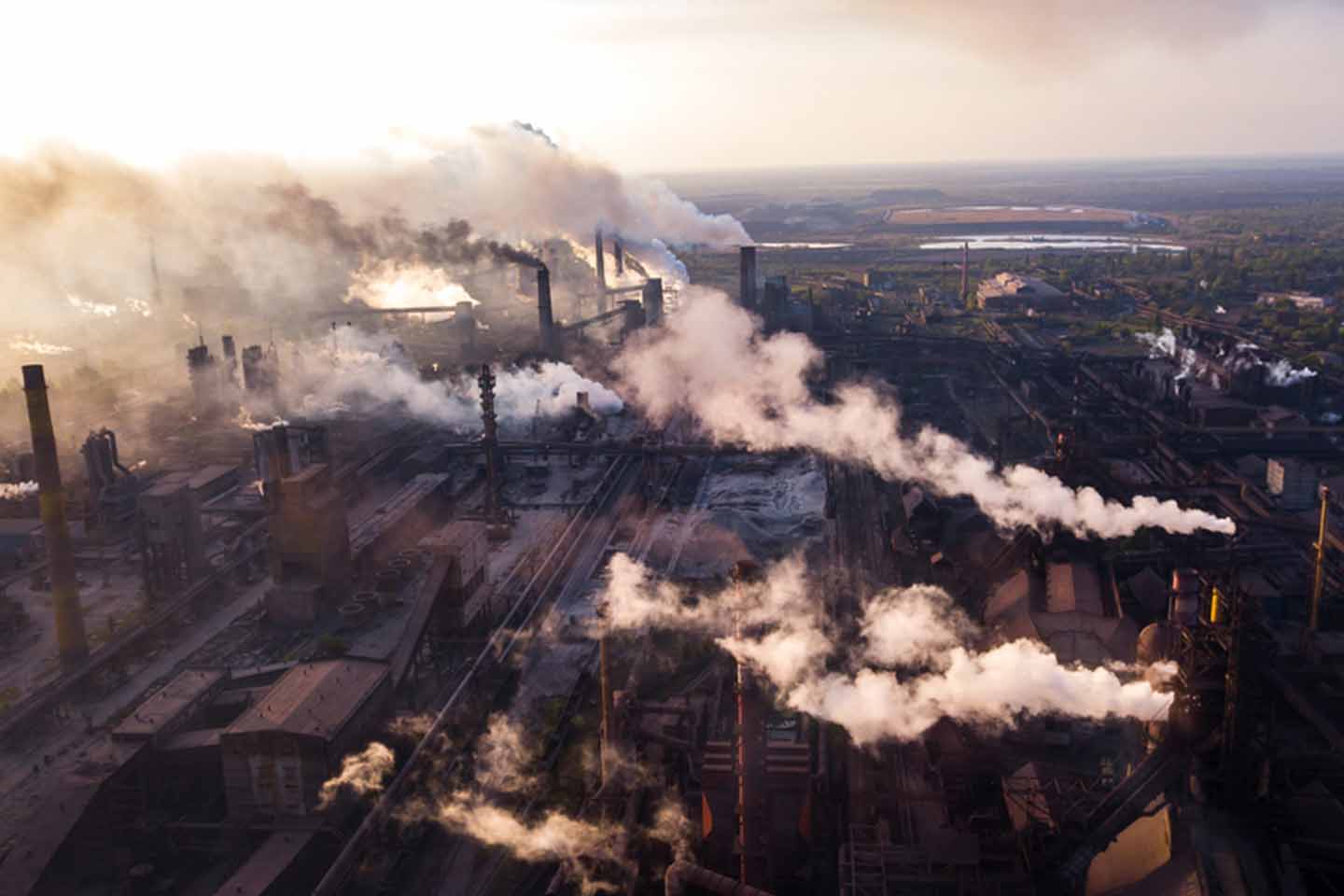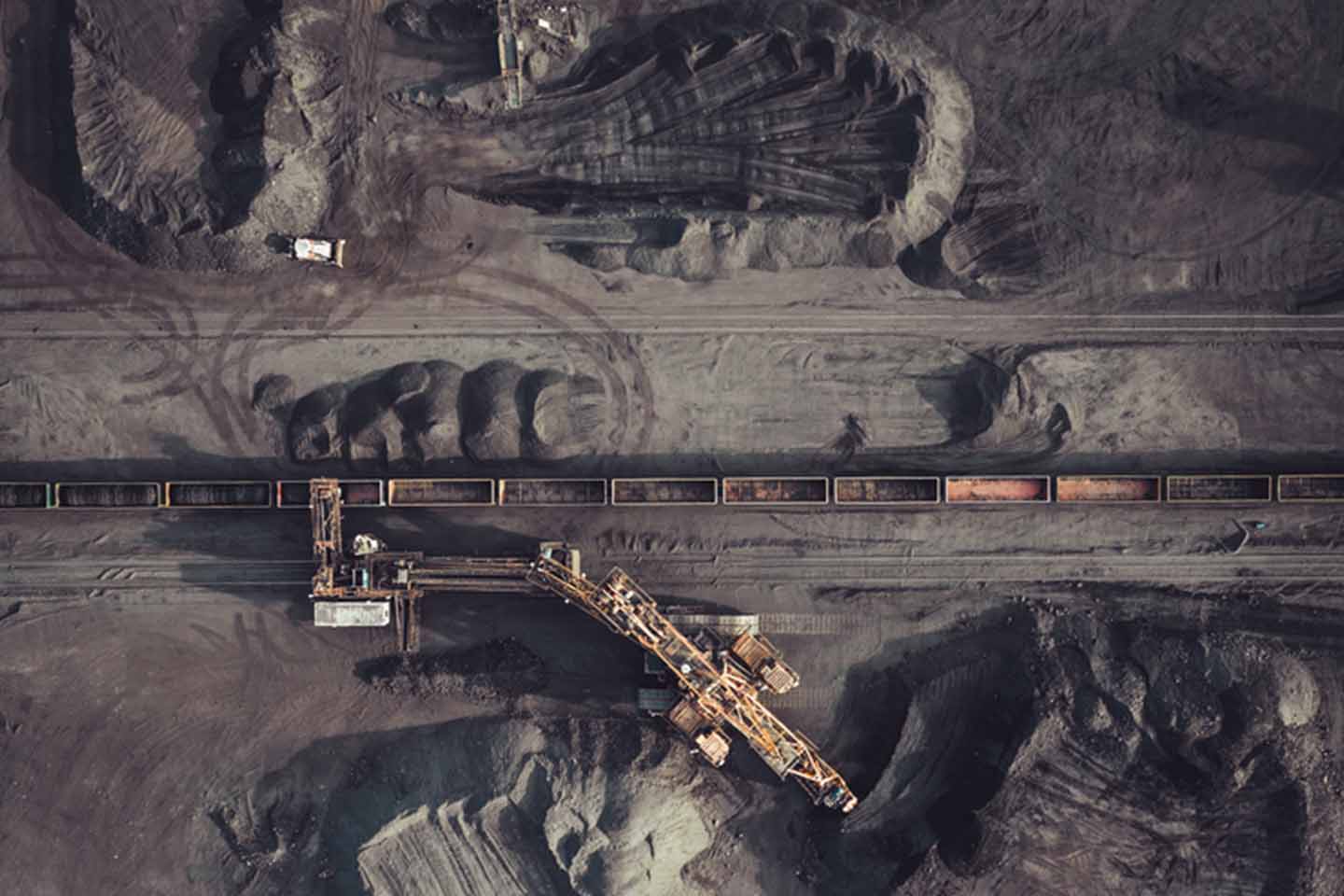 Smartphones contain a range of rare earth elements, extremely difficult to mine and extract economically – including gold, cobalt, silver, lithium, tin, lanthanum, terbium, neodymium, gadolinium and praseodymium.
But mining of these metals is responsible for social, ethical & ecological devastation from the Peruvian Amazon to the tropical islands of Indonesia. The work of extracting some of these elements is often hazardous.
Recent estimates indicate we will run out of some rare earths in the next 20 to 50 years.
Ireland generates around 155 tonnes of smartphone e-waste annually.
A significant proportion of e-waste – including mobile phones – gets exported or where poorly paid workers and children are reported to be used to break apart these electronics, often using dangerous chemicals to get to the valuable components.
Smartphones often end up in landfills, leaching toxic chemicals into the soil. In fact, electronics account for up to 70 percent of landfills' toxic waste.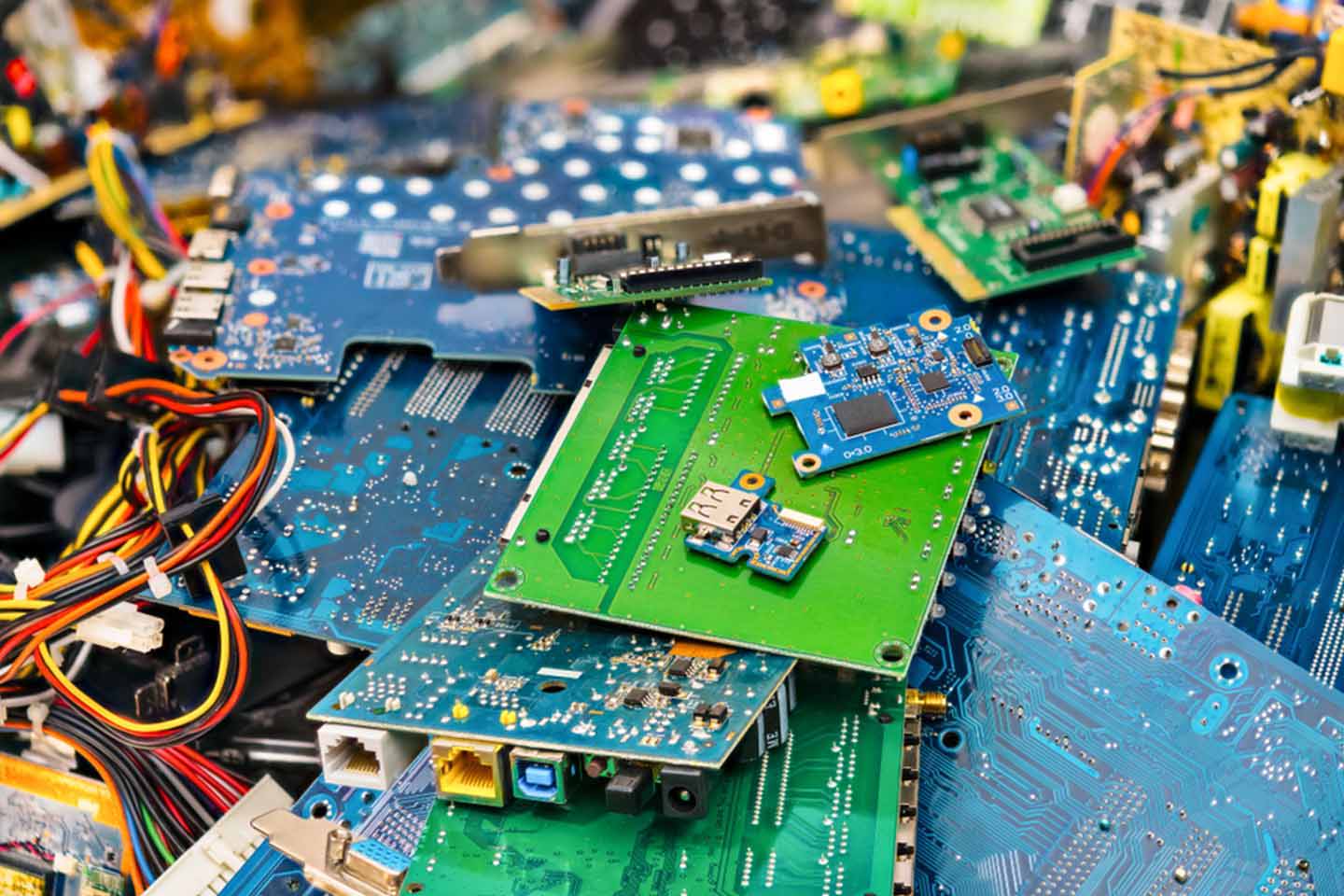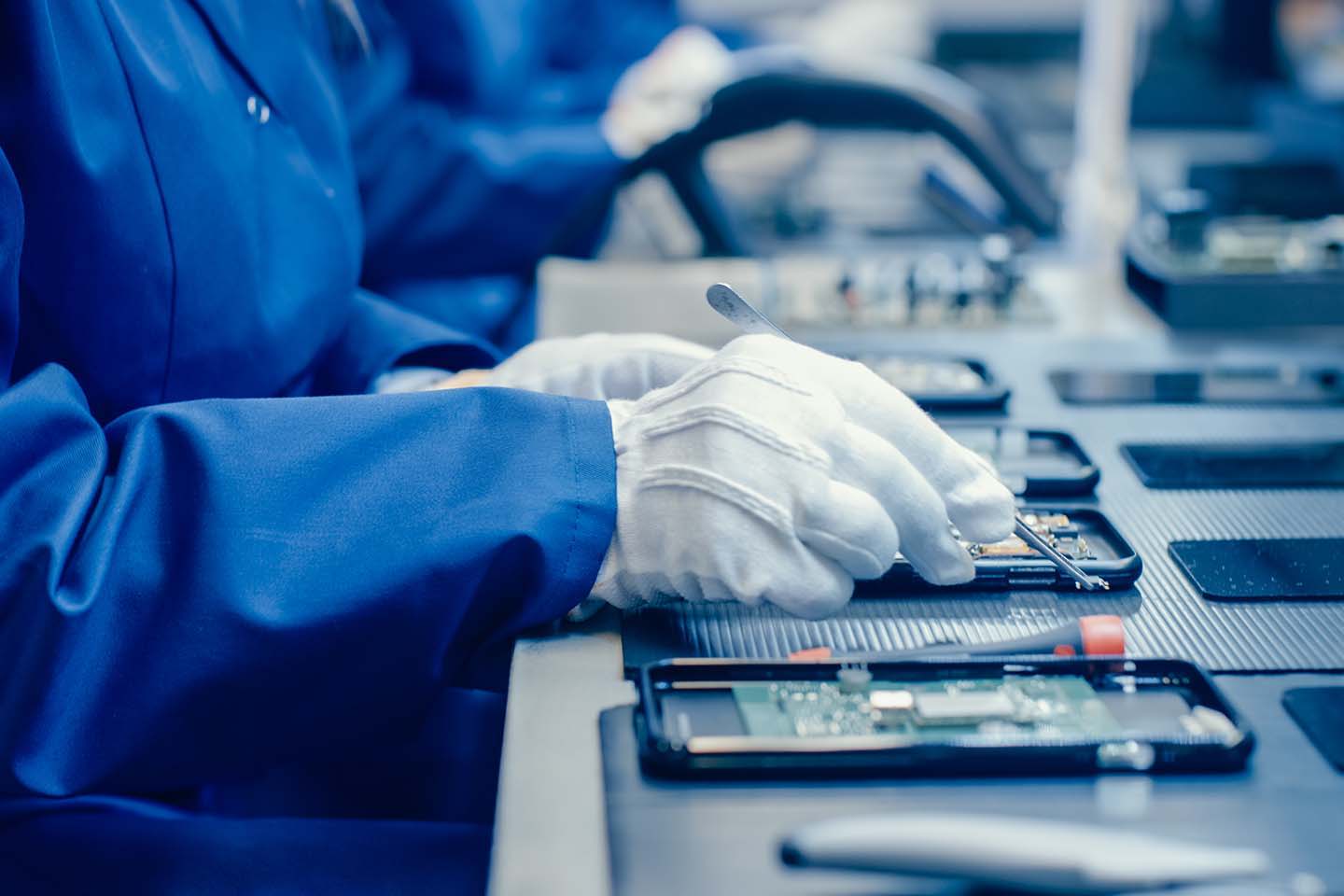 A refurbished smartphone basically extends the product's lifespan, thereby saving a properly functioning phone from ending up in the landfill.
Using a refurbished smartphone resets the clock and reduces the environmental impact. Reducing the carbon footprint is an essential step toward a sustainable lifestyle in today's digital era.
Reduces Rare Earth Elements Consumption

Reduces Energy Consumption

Reduces E-waste

Reduces Environmental Impact from Production

Reduces Environment Toxicity (water & soil)

Reduces Carbon Footprint

Reduces Exploitation of Vulnerable People
Meeting the ever-growing needs of the mobile phone industry to reduce electronic waste and to invest in re-commerce solutions, we have developed a number of bespoke retail trade-in and buy-back solutions for our customers.
Asset value recovery schemes with multi-national enterprises across EMEA

Access to a wide industry network for sourcing open market premium quality graded and refurbished stock